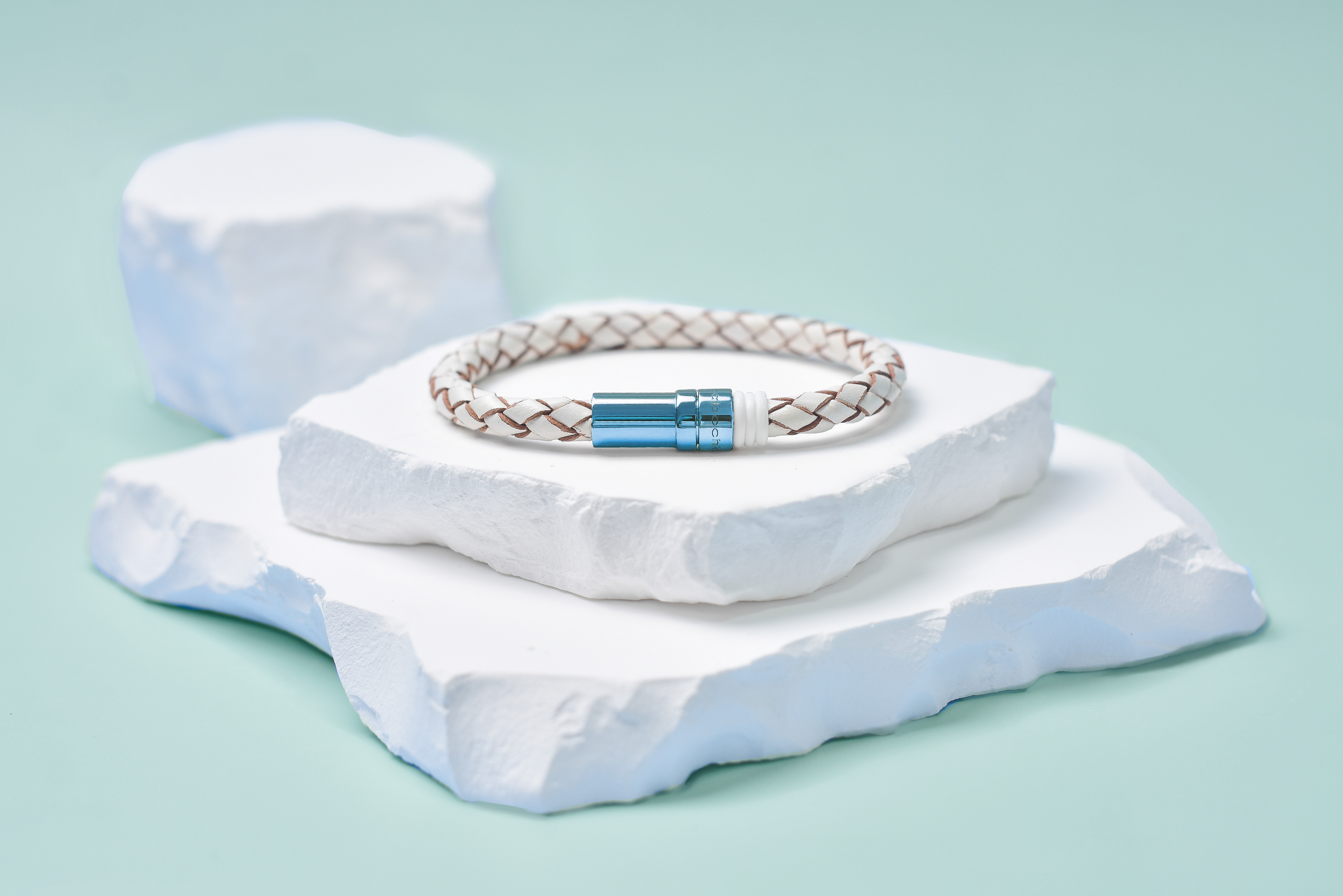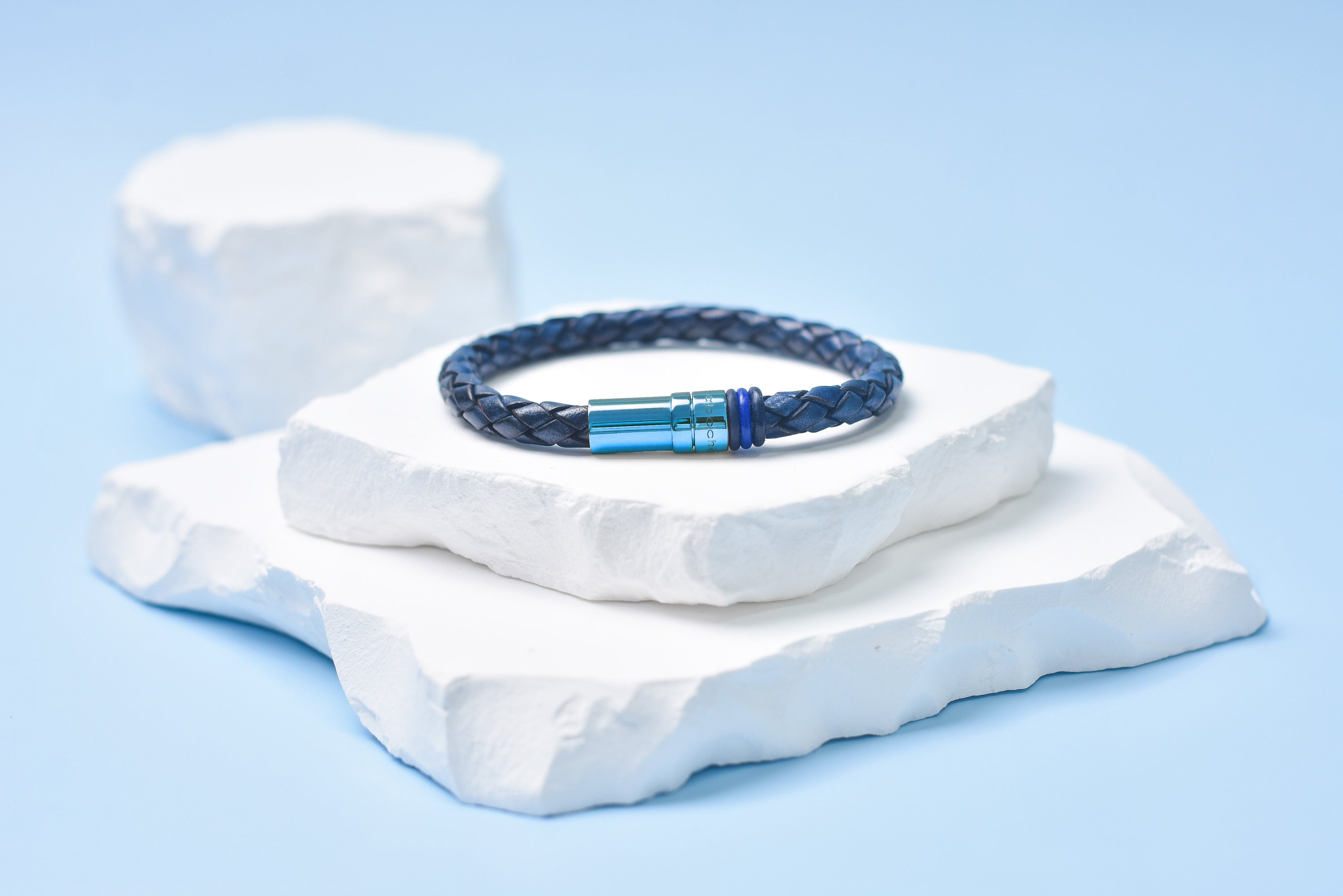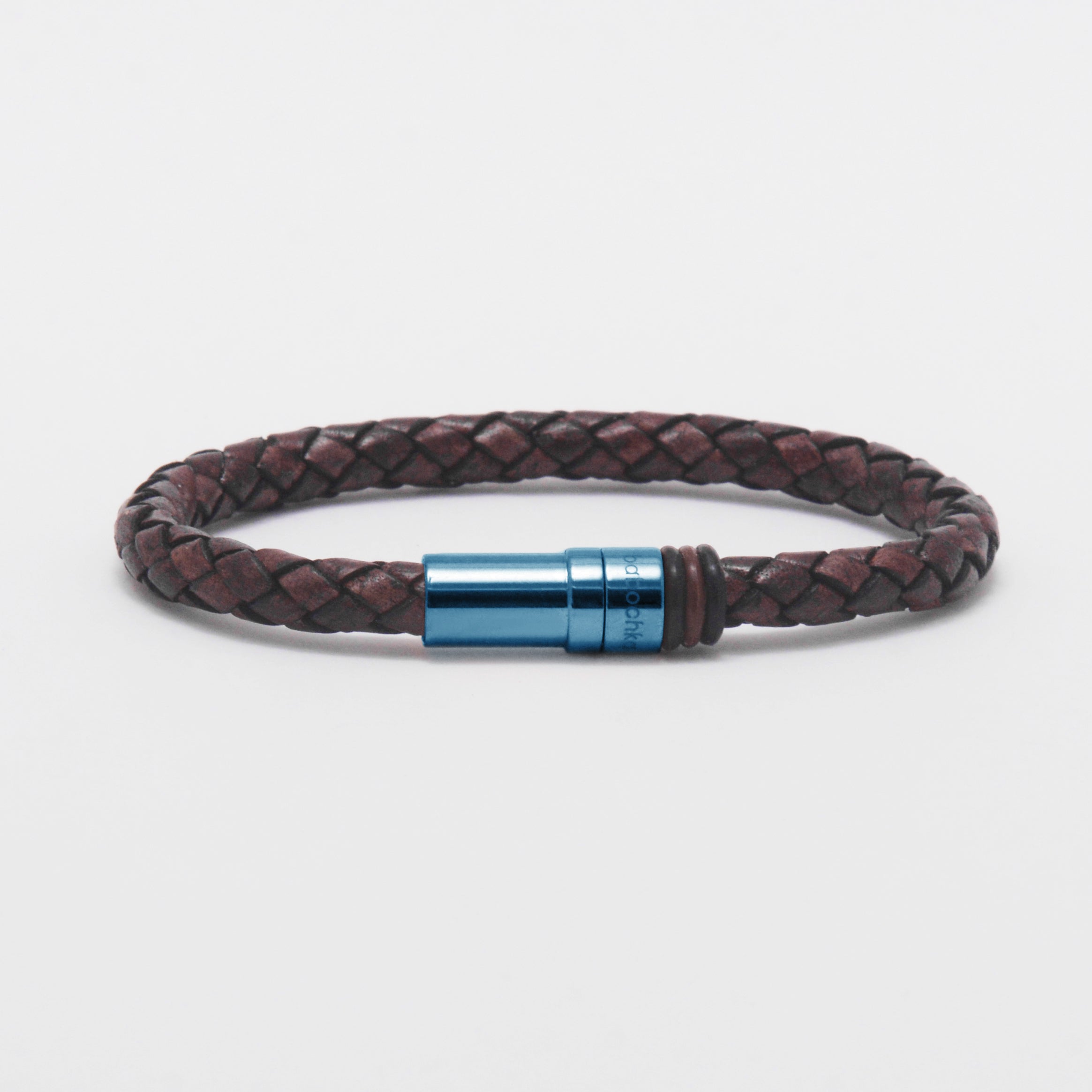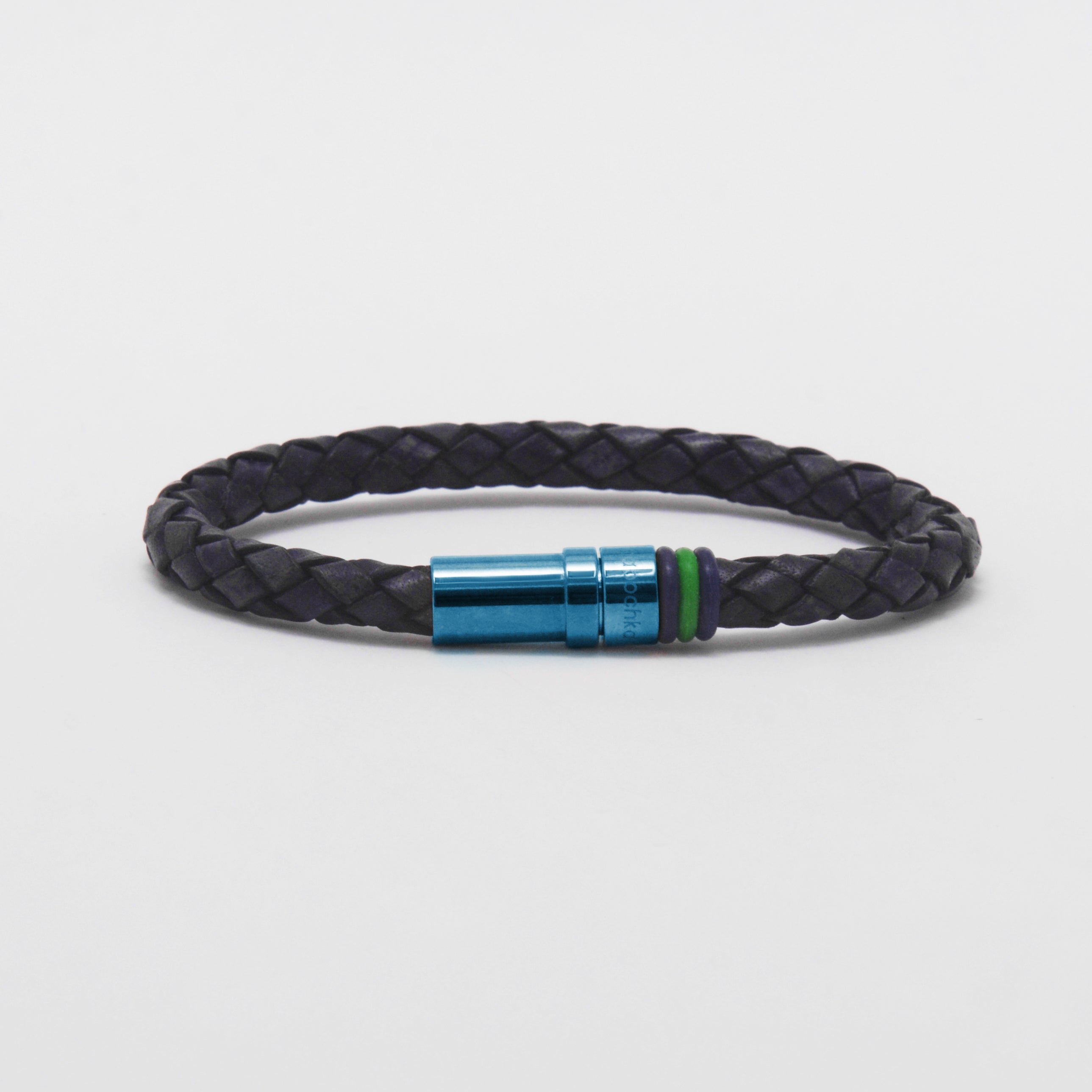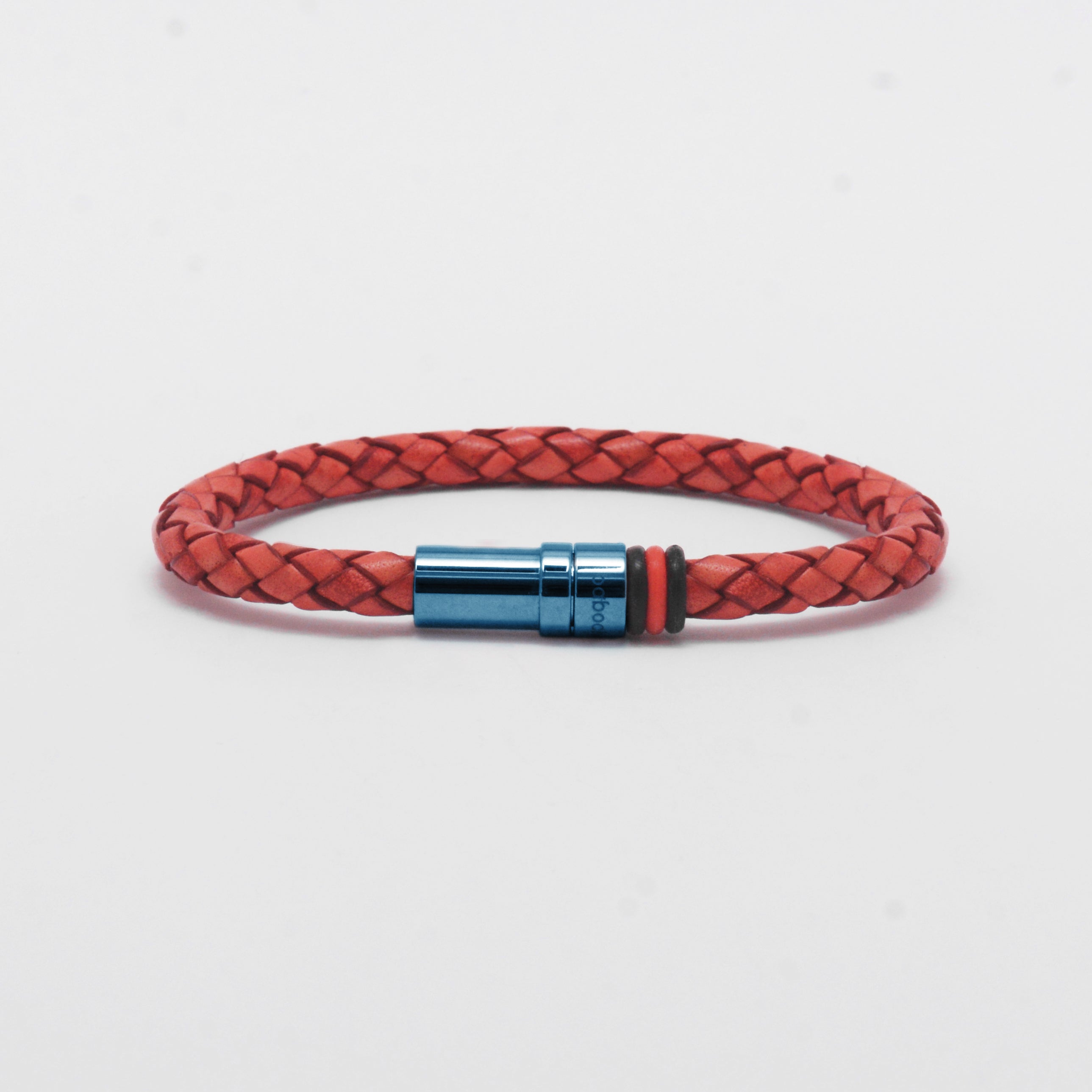 Babochka Classic Leather Blue
Our Babochka Classic is the perfect bracelet to match any piece in our collection. It invites traditional people to begin opening up and start using accessories to boost their style keeping a classy look. With an impressive look that can be worn by anyone, either casual or formal it will complement your look. This bracelet will take your style a notch higher.
Babochka Classic Leather Blue
Las amo!
Para mi esta marca es otro nivel de accesorio, una terminación impecable! @maryangelyr
Sutil
Encantada con la terminación de las pulsas
Como siempre calidad y precio en cada pieza ... sin desperdicio...
FAQ
What's the grade of the metal?
We use Stainless Steel 316L. It is the industrial grade of stainless steel commonly called "MARINE GRADE STEEL" because its composition includes 2-3% molybdenum which prevents the appearance of corrosion and improves its resistance (hardness), malleability and excellent weldability, which is totally hypoallergenic being the grade of steel required by the FDA for the manufacture of surgical tools, filters, food processors, as well as for the manufacture of any product that involves direct contact with metal that can harm or endanger public health, very different from the new 200 series steels that Asian labor has made so popular in costume jewelry and that today flood the informal markets by reducing manufacturing costs by at least 50% as a result of mixing Nickel with chromium and magnesium, an alloy that they correct with copper and nitrogen to provide the pieces with an aesthetic finish very similar to 316L but with a very great risk of harming the health of consumers.
Is this made with genuine leather?
For each collection, the Babochka by Maritere Rodriguez brand designs different and exclusive cords that are manufactured with the most recognized international manufacturers under specific requirements of color, thickness, braiding and optimum quality in all its different materials, such as 100% GENUINE LEATHER, high resistance Nylon cords "PARACORD", industrial quality RUBBER or rubber cord and CABLE in stainless steel threads braided with plastic coating, so they have the characteristic of being hypoallergenic, flexible and very resistant.